Finally, an Internationalization Platform and Fund

Designed for Early-Stage Deep Techs.
IDL Ventures' internationalization platform provides all resources to meet deep techs' most fundamental needs.
We enrich ecosystems with more
and faster impact solutions,
such as to combat climate change,
health crises, and food scarcity.
97% of deep tech ventures contribute to at least 1 of the UN's sustainable development goals.

Deep Tech and the Great Wave of Innovation, BCG
Every day, extraordinary people worldwide are creating unprecedented solutions, known as deep or emerging technologies, to solve the world's greatest challenges, including: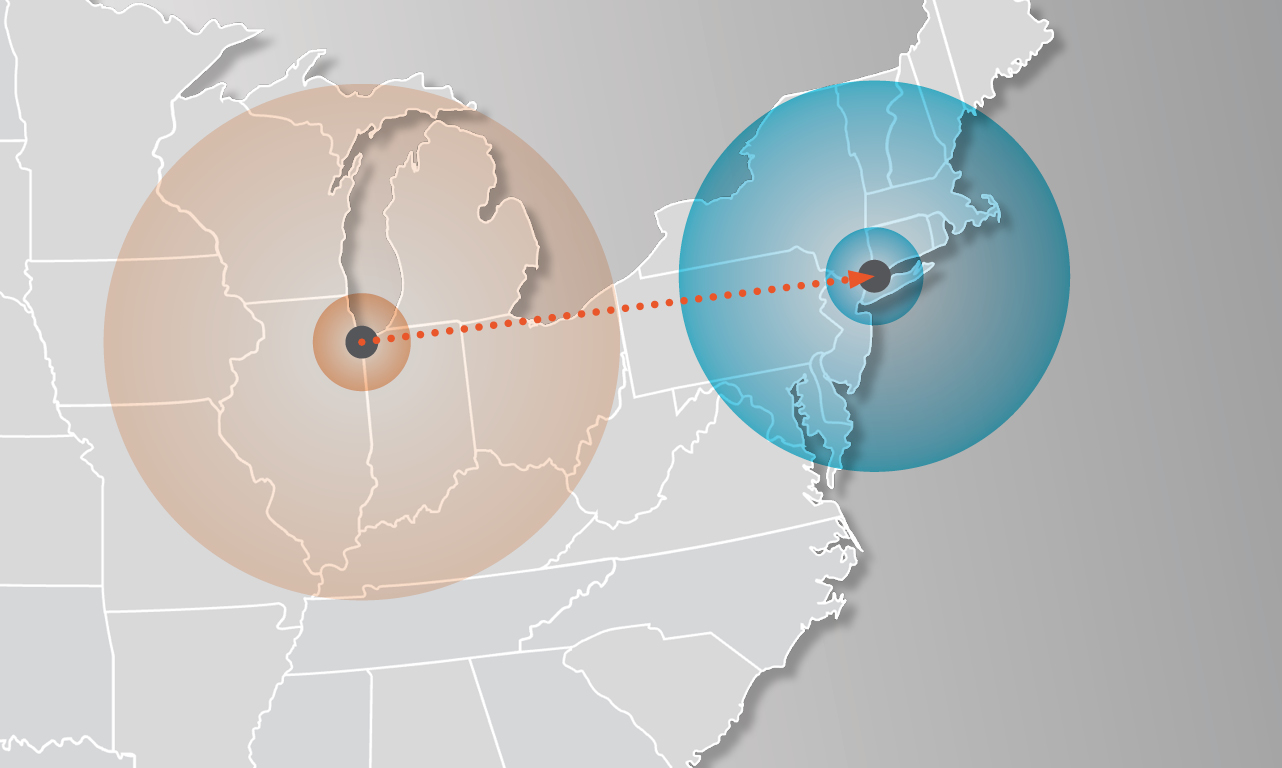 IDL Venture's Platform
2 Major US Regions
in 12 Months
28+ Jobs Created
US University Partnerships for Internships and Technology Transfer
---
Timeline
Many of these solutions remain unknown, becoming lost because of stigmas associated with emerging countries. Until now.
IDL Ventures (Chicago) + Ignition Capital (NY)
Joined Forces to Create a Joint Venture Fund
Team with international recognition and extensive executive expertise in internationalization, deep tech investments,
and development.

Team with extensive expertise in strategic investment capital, capital raise execution, and venture growth development.
We invest in the internationalization of deep technologies
primarily from Emerging Countries to the US.
Enriching the American
STEM innovation
ecosystem
Providing investors'
access to validated
early-stage deep techs
Accelerating impact
solutions
And by proxy, impacting
the global economy
---
PORTFOLIO | COHORT I - Brazil > US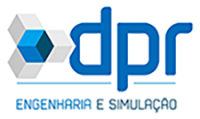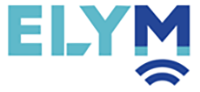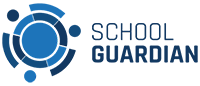 CHICAGO and ILLINOIS ECOSYSTEM SUPPORT SAMPLE